One of the Leading Food Consulting Firms in Australia
In Australia, product claims and labelling are regulated by Food Standards Australia New Zealand (FSANZ)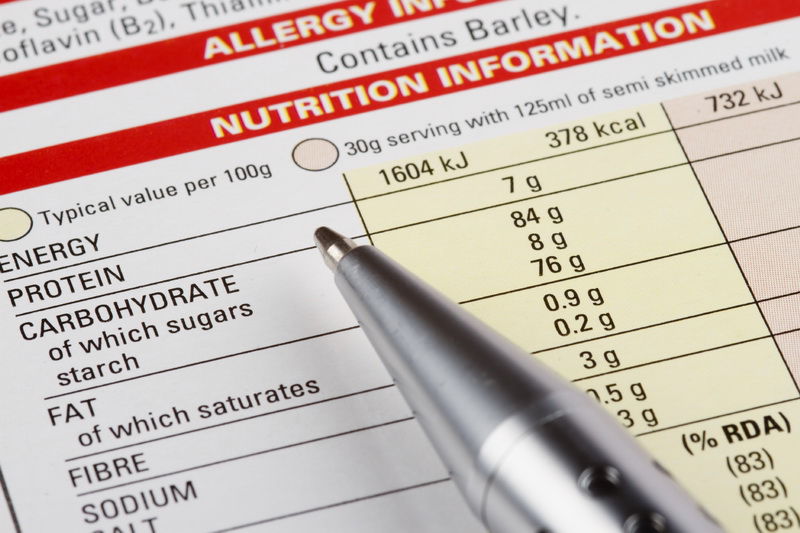 How our food consultants can help you in your production process
Through every step of the process we are able to provide you with dedicated support.
General and wholistic foods (products that have added vitamins, minerals or bioactive substances beyond that of more standard foods)
Formulated supplementary sports foods
Electrolyte drinks and drink bases
Formulated meal replacements
Formulated supplementary foods
Formulated beverages
Formulated caffeinated beverages
Review ingredients for inclusion by the Food Standards Code
Appraise or prepare label with correct and required information
Assess claims and marketing material
Novel enquiry submission
Assess or prepare evidence needed to support claims
Review or prepare Nutrition Information Requirements (NIP)
Appraise or prepare Nutrient Profiling Scores (NPSC)
Why our Food Consultants' Approach is Different
Professional and Economical approach - How we can save you $$$
Our initial discussion is free of charge.
We will then provide you with an initial review of the ingredients within your products, followed by a review and list of changes required to your labelling and/or marketing claims. Often this is sufficient to meet compliance however if additional steps are required then we can outline the process and costs associated to complete your project.
After this initial review, you will be in a much better position to make an informed decision about the direction and viability of your project.
Contact our food consulting firm for more information
Before you launch your food or cosmetic product in Australia, talk to the experts first. Please Contact Us for More Details. As one of the top food consulting firms in the country, we will be able to provide you with full insight into our process, to help you make the right decision.